What's New: Featured CSSD Technicians and Collaboration with Schools and Employers
Hello fellow CSSD Technicians!
And hi to everyone who's aspiring to be in the medical health industry specifically in Sterile Processing or Central Sterilization Supply Department.
First of all, I'd like to thank you for visiting our very simple website, the CSSD Technician Hub.
It's been 4 months since we launched this site and we're happy about the positive comments that we've been receiving from you, our dear readers and followers.
As of this writing, we already have 316 likes/followers on our Facebook Page and we hope to reach more CSSD Technicians in the coming months and years.
Your support inspires us to do better as CSSD Technicians and we're grateful that through this blog, we're able to share our knowledge and experiences in Sterile Processing.
Featuring CSSD Technicians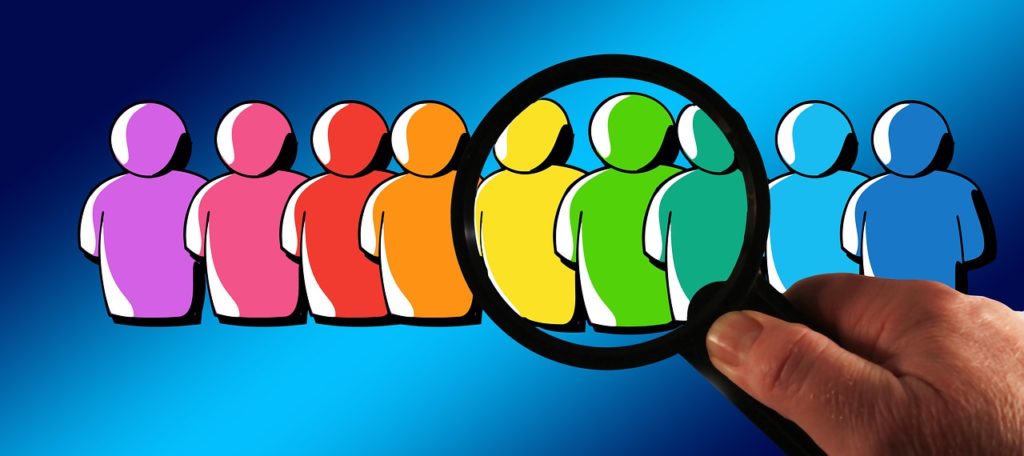 We will be launching a new segment in our site, where we will feature one CSSD Technician at a time.
We will share with you a simple questionnaire that will ask some information about your experiences as a CSSD Technician.
The purpose of this is to inform and inspire others about what we do as a CSSD Technician, where we got our training, how we landed our first CSSD job, why we love being a CSSD Technician, and a few other questions.
We all know that our profession as a CSSD Technician is not as popular as the other professions in the medical industry.
That's why we want to build a community of CSSD Technicians so we know who we are, where we come from and where we work.
It's also a great opportunity for us to learn from each other like sharing about the new techniques and procedures in Sterile Processing.
Inviting Collaborators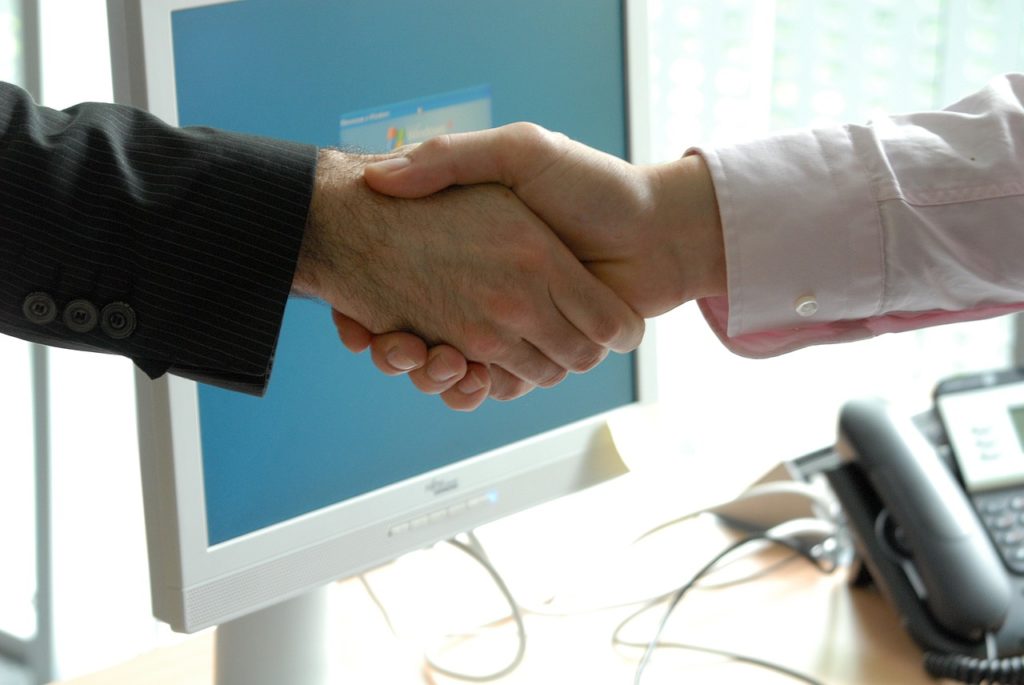 Since we launched our blog and FB Page four months ago, we've been receiving inquiries from different people on where they can take the course or training to become a CSSD Technician.
We also received questions like where to apply for a CSSD Technician job and what are the requirements.
Because of these, we're now opening our doors to potential partners including schools, training centers, employment agencies, and direct employers who want to collaborate with us.
For schools and training centers, we can post your course curriculum and other details on this site and refer potential students to you.
For employment agencies and direct employers, we can post your job vacancies on this site and refer you to our community of aspiring CSSD Technicians.
Contact us!
If you're interested to share your story as a CSSD Technician or if you want to collaborate with CSSD Technician Hub, please feel free to CONTACT US.
Thank you and we hope to hear from you soon! 🙂