CSSD Technician Hub aims to be the No. 1 go-to site for CSSD or Sterile Processing Technicians and those who are aspiring to be one.
In this site, we will share everything that you need to know about Sterile Processing, training, jobs, and even real stories and experiences of CSSD Technicians around the world.
WHO WE ARE
We are Albert and Eden, husband and wife, and we are both CSSD Technicians.
We met when we took the Sterilization Training Program at the International Institute of Sterile Services Management, Inc. in the Philippines.
A few months after we graduated, we were hired as CSSD Technicians abroad — in the Kingdom of Saudi Arabia (KSA).
But here's the thing…
I was based in Dammam and Eden was employed in Jeddah and both of us got a 2-year contract.
We were still boyfriend-girlfriend back then.
After our first 2-year contract ended, we both went back to the Philippines for a 2-month vacation and we had a great time together after not seeing each other for two long years.
We renewed our contracts with the same employers, which meant that we had to spend another two years as "long distance" lovers.
Not long after, I proposed for marriage to Eden, who was in Jeddah, while I was in Dammam. And we did it all online. 🙂


When our second 2-year contract ended, we went back to the Philippines and we celebrated one of our happiest moments ever, our wedding.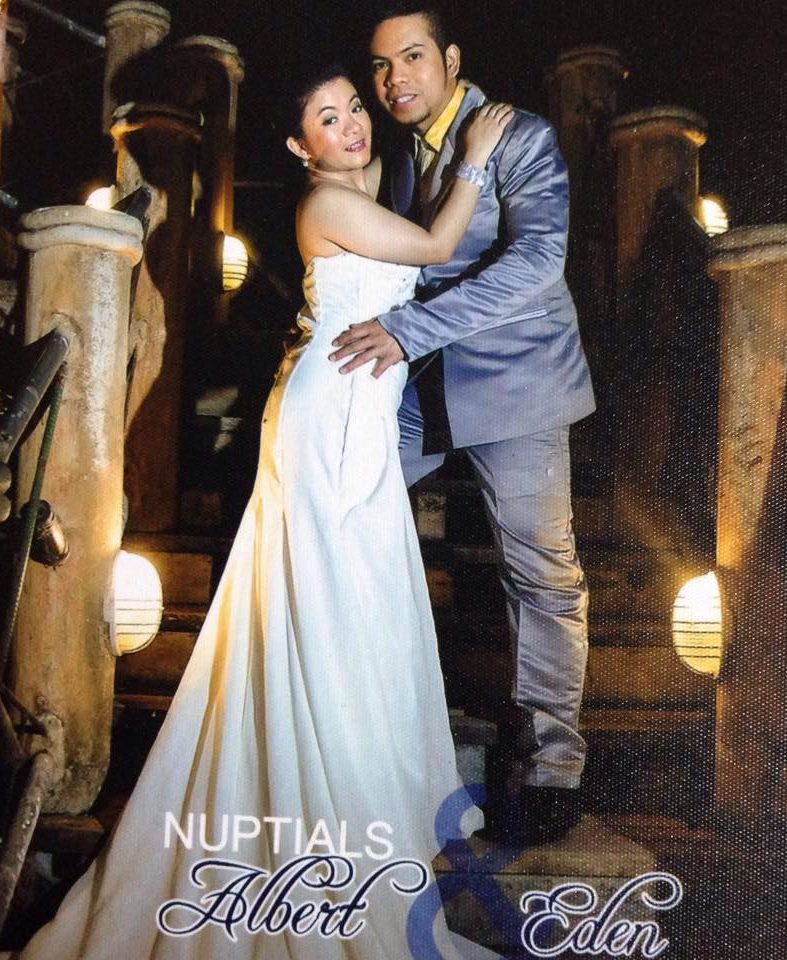 Though it was tough, we decided to renew our contracts with the same employers.
Therefore, I went back to Dammam and Eden went back to Jeddah.
But this time around, I can go visit her in Jeddah anytime since we are already married and we have papers to show if necessary.
Next year hopefully, we'll go back to the Philippines again for our vacation and we hope we could find a better job opportunity (here or abroad) where we can work and stay together under one roof.
We're now on our 5th year as CSSD Technicians.
We've learned so much from our jobs and we're continuously learning.
We setup this blog because we want to share what we know about Sterile Processing and how we make a difference by serving others – including medical practitioners and patients – even though they don't get to see us personally since we work from the "back end" of the medical institution.
We hope you find valuable information from our blog and we would appreciate your suggestions and feedback (CONTACT US) so that we can give you the best information you need as a CSSD or Sterile Processing Technician!
Together, let's make a difference!
Sincerely,
Albert & Eden