Sterile Processing Technician Course (Classroom-based and Online)
There are lots of opportunities for employment in hospital central sterile service departments abroad — especially in the North American, Middle Eastern, and Australian regions.
Despite being a high-paying job with varying responsibilities, being a sterile processing technician does not often require any special education.
At most, a relevant degree (such as nursing) is needed.
However, due to competition, one can have a much higher chance of employment should he have a sterilization technician program under his belt.
How and Where to get Sterile Processing Technician Certification
Luckily, there are easy ways to be a certified sterile technician.
There are different bodies that offer certification to aspirants — chief among them are the CBSPD (Certification Board for Sterile Processing and Distribution) and the IAHCSMM (International Association of Healthcare Central Service Materiel Management).
After taking their respective exams, aspiring certified sterile technicians can gain their certifications, which can then be renewed after a period of time.
Before taking any certifications, or even before applying for any sterile processing-related job at all, it is ideal to undergo some sort of training to learn the basics of the job.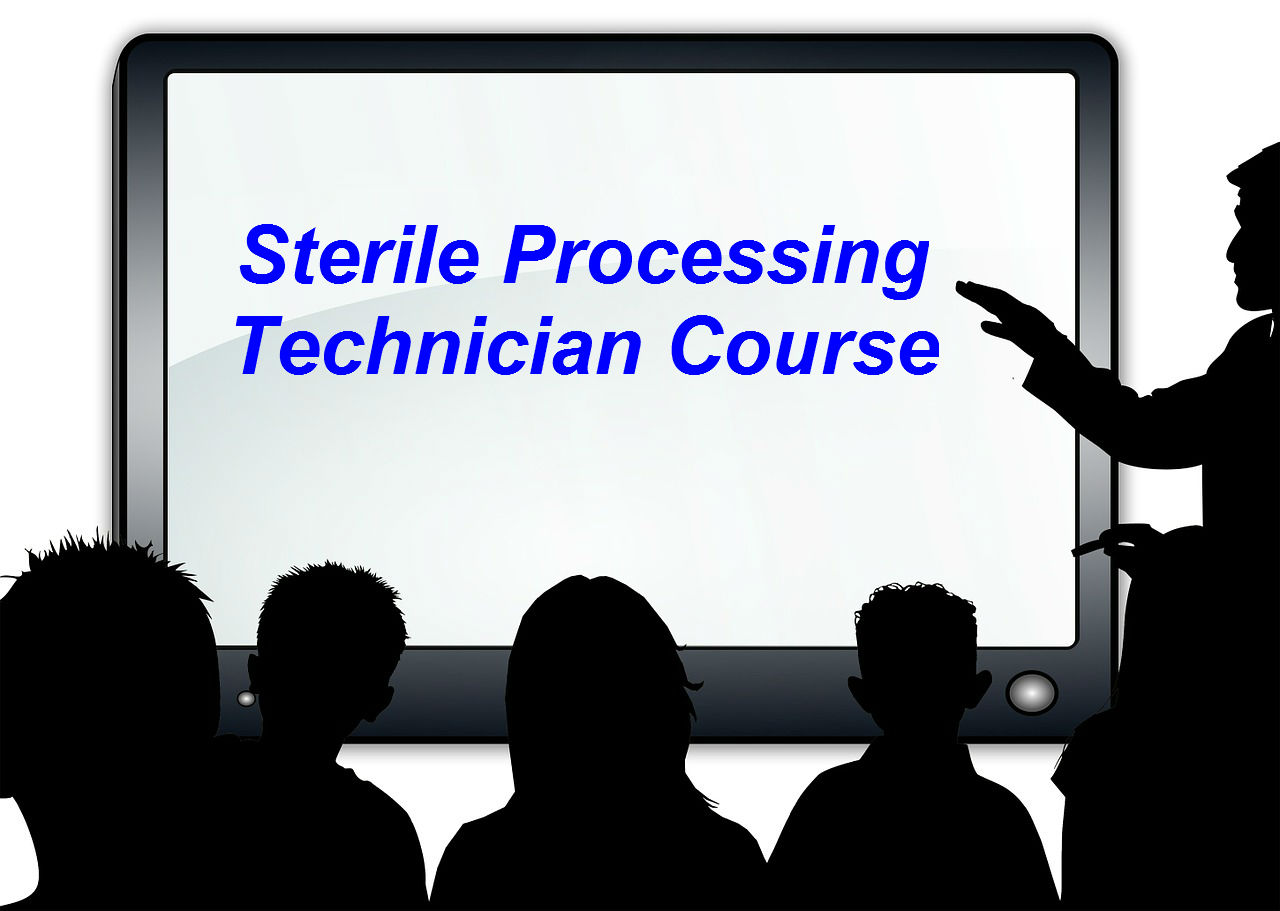 Sterile Processing Technician Course (CLASSROOM-based)



As of the moment, there is a lack of actual surgical instrument sterilization technician schools in the country (Philippines).
Only two schools offer a classroom-based sterilization technician program:
International Institute of Sterile Services Management, Inc.

Cornerstone International College
Cornerstone's sterilization technician program is a pioneering course that allows aspirants to prepare for the National Certifying Examination.
This examination will be given by the National Institute for the Certification of Healthcare Sterile Processing and Distribution Personnel.
The classes contain different topics related to medical subjects, such as medical terminology, surgical instrumentation, methods and controls of sterilization processes, infection control procedures, anatomy and physiology, and more.
Sterile Processing Technician Course (ONLINE)
For those who are already on the nursing career track or those who are working and could not spare time to go to a physical school, there is also the option to take a sterilization technician online course.
A good example of this is the Purdue University sterile processing course, which prepares you for the aforementioned IAHCSMM certification.
The Purdue University sterile processing course offers two tracks.
First is the Central Service Technical Training, which is offered to those who are yet to be certified.
They also have a Central Service Leadership Course for those who are already certified, but wish to take on a position of leadership in the CSSD.
Things to consider when taking Online Courses
In taking a sterilization technician online course, it is important to have constant access to the Internet, as well as to word processor and spreadsheet software.
Because the sterilization technician online course offered by Purdue is online, the student will still have to work on their own to complete the 400 hours of hands-on training required by the IAHCSMM.
All major hospitals and even smaller clinics such as dentists and outpatient departments have CSSDs or CSSD-related work that can count as experience.
Certified!
Those who manage to complete the Purdue University sterile processing course (or any other related online course) and successfully taken a certification exam will be granted the title of CRCST — Certified Registered Central Service Technician.
This is a momentous career turn, for those who took the time and effort to take a sterile processing course and examination, either online or offline.
As well, it is a stepping stone to more robust job opportunities here and abroad.