Sterile Processing Technician Jobs and Responsibilities
Most of the jobs in the CSSD — the Central Sterile Services Department — are focused on the technician path.
Despite the narrow term, the responsibilities of a technician are many and varied.
The sterile technique has to be mastered, for one, and the sterile processing technician will have to be able to operate machines such as ionizing radiation decontamination equipment, and steam sterilization equipment.
They should also know the basic structures of medical equipment.
Responsibilities of a Sterile Processing Technician
A sterile processing technician is responsible for related activities, such as manually cleaning the equipment prior to sterilization as well as monitoring equipment while they are in service.

Equipment will have to be examined, and defects are reported to the supervising staff.

On a broader scale, they also monitor the quality of work done by Supply Attendants and Assistants.

They are the ones in charge of assembling instrument trays.

Sterile supplies also have to be monitored, so that they don't pass their expiration dates.

The technician is one of the many hospital-bound process technology jobs, or those that deal with the optimization of a specialized process.
Job Prospects for a Sterile Processing Technician

According to the American Bureau of Labor Statistics, sterile processing technicians account for more than 50,000 people back in 2014.
This is expected to grow by 20% up to 2022 — hence, it is understandable that the US provides one of the most fertile places for sterile processing jobs overseas.
Other areas that have a large number of CSSD-related process technology jobs include the Middle East and Australia, as well as the rest of the North American continent.
Technically, anywhere with a dentist's office, an outpatient care center, or a physician's office is enough to provide an opportunity, albeit on smaller scales.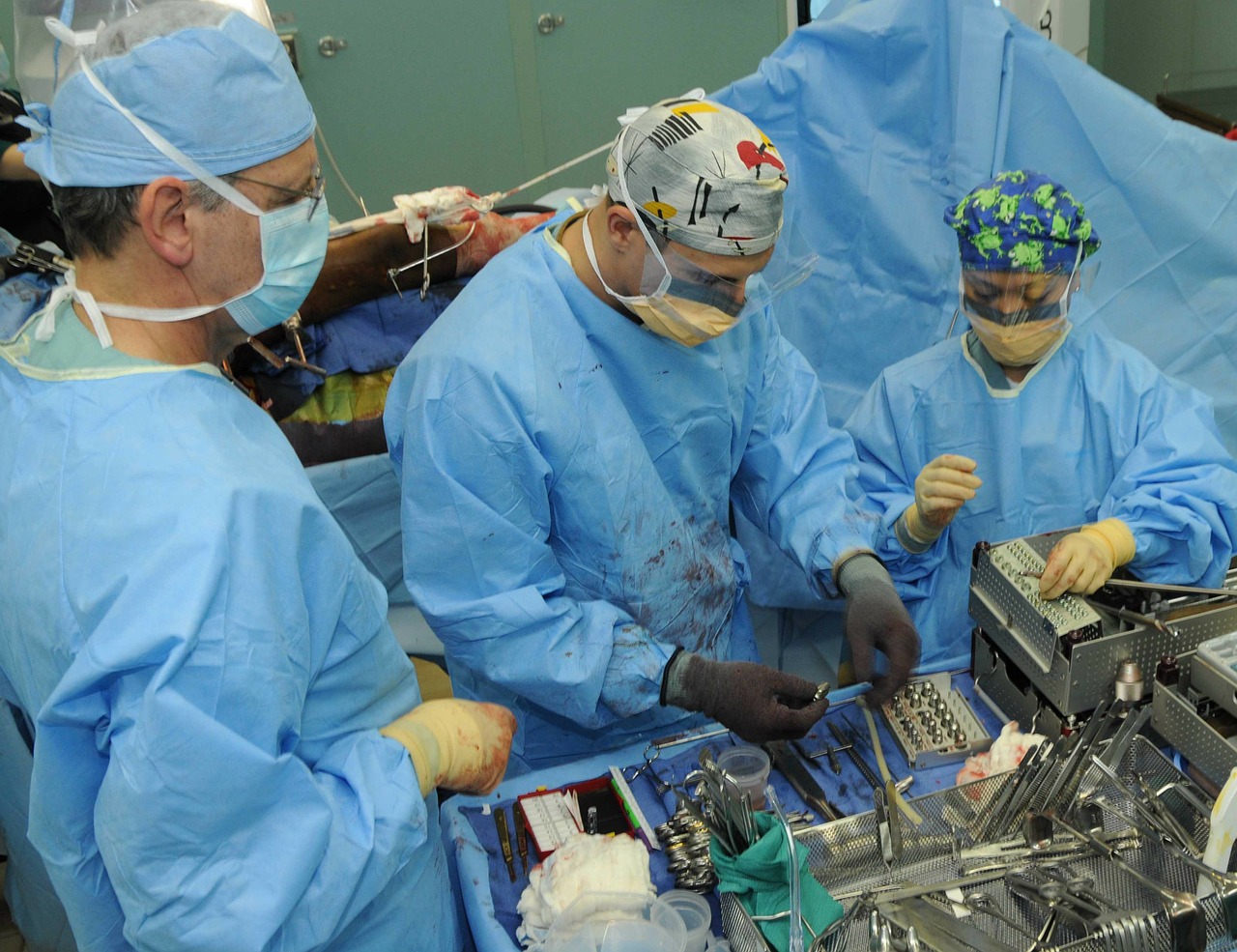 Salary of a Sterile Processing Technician
The certified sterile processing technician salary can go up to more than $43,000 dollars for those specializing in the surgical technology sterile technique.
For the most part, there are no certification requirements — though sterile processing technician certification can be very helpful, such as those from the International Association of Healthcare Central Service Material Management and the Certification Board for Sterile Processing and Distribution.
Sterile Processing Technician Jobs Locally

Just as there are sterile processing jobs overseas, there are similar jobs locally as well, for those who are interested in gathering work experience first.
One can easily apply in one of the many online courses available for CSSD-related process technology jobs.
There is also a local campus-based course that allows those interested to study in a classroom setting. This is particularly useful for those seeking to take in all the related information over a longer period of time, allowing for a better retention of the necessary skills and knowledge.
A national board examination is also available for those who pass the course.
Sterile Processing Technician Jobs Overseas
Sterile processing jobs overseas are fairly easy to target, compared to others — the career path leading up to it is fairly flexible, accepting those from nursing backgrounds and those from any similar medically-related courses.
Despite being underrated and hardly heard-of, CSSD or sterile processing jobs are some of the most potent careers when it comes to providing fair opportunities for everyone.